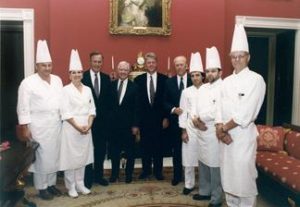 When it comes to events, the catering company that you choose should be versatile. Therefore, with Affairs Catering, you will have plenty of options. The menu items are negotiable and if you do not see a food that you want, you can ask about your ability to get it. Menu items are also interchangeable. Just because you do not see the option to have two types of food served together, it does not mean that you cannot get it put together in your package. All you have to do is ask about the services we provide.
Affairs Catering Services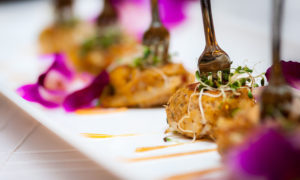 No matter what event you are hosting, this catering company has you covered. They handle barbecues with anything you could possibly want to prepare on the grill, clambakes that can spice up your event, and corporate staples that will complement any boring business meeting or lunch. If you are hosting a wedding, there can be cocktail stations, buffets, and menus that are matched to your chosen theme at a price that is affordable. The goal is to provide you with exactly what you need for your big day so that you can stop worrying about the foods you will serve to your guest.
Why Choose Affairs Catering?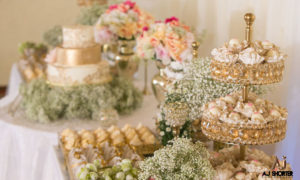 As a company, Affairs Catering is always working to improve the services they provide. They strive to make tables look as appealing as the foods that they have available. You can choose traditional white or ivory table clothes and napkins, but you can also choose a variety of other colors. There are even printed table linens for you to choose from. They are available in a variety of fabrics. All you have to do is decide your theme and see what is available that will match up with your idea of a perfect setting. It comes from years in the catering business and a constant desire by all who work for Affairs catering to provide their clients with the best possible experience. Your wish is their desire and all you have to do is ask for it to come true.