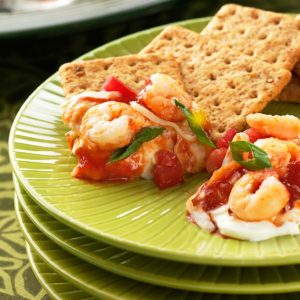 A cocktail party is a great way to encourage guests to socialize with others. They are designed to be casual and fun. You can bring the cocktail party idea to any wedding or business meeting if you want to. It will save you from having the cost of a fully catered meal or a fully stocked bar while still providing your guests with food and drink. You will also enjoy less formality than proper table settings and place cards for your guests. This can help if some of your family members do not get along with others and you want to avoid the risk of sitting them together.
Drinks at a Cocktail Party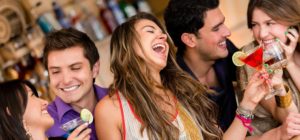 You can serve a variety of drinks at a cocktail party. You can have hard liquors, beers, and wines. If you want, you may also choose to have non-alcoholic types of drinks available for the designated drivers in your group. The options are unlimited, and your guests will have the opportunity to mingle freely while they enjoy their beverages.
Foods at a Party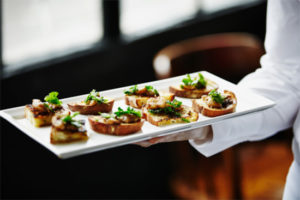 Instead of banquet style dinners or formal meals, your guests will be able to enjoy a variety of Hor D'oeuvers. There may be a variety of cheeses available, salsa or dressings, virgin olive oil, anchovies, and more. You can also have small tomatoes, fresh basil, and toast for them to enjoy. If you want your guests to have something more satisfying, you can also have stuffed mushroom caps, tenderloins, or skewers with chicken or steak. You may also offer guests a chance to drink coffee at a stationary coffee station which serves tea and miniature pastries. These appetizers will ensure that your guests are satisfied. Especially, when it is catered by a company such as Affairs Catering, because all foods will go together well.